Sponsoring Organizations & Mentors
(Obtaining a mentor from a sponsoring organization is required for your application submission to be considered complete. Applicants who do not submit a mentor name, contact info, and sponsoring organization will be considered incomplete).
Throughout the program year, Native youth will need to work with a "sponsoring organization" (Tribe, Tribal college or university, or organization) and a mentor representing the sponsoring organization. As part of the application process, applicants will need to provide the name and contact information of both their sponsoring organization and their chosen mentor. Alternatively, NAP invites Tribes, Tribal colleges and universities, and Native-led organizations to nominate a youth (18-24) from their community to participate in Native Youth Grantmakers.
Sponsoring Organizations- Sponsoring organizations can be a Tribe, Tribal college or university, or an organization. The role of the sponsoring organization is to provide an opportunity for participants to gain an understanding about how that Tribe, Tribal college or university, or organization functions, and how the sponsoring organization fits into the larger ecosystem of philanthropy and community. Sponsoring organizations also provide the opportunity for participants to grow advocacy and leadership skills through an active on-going partnership.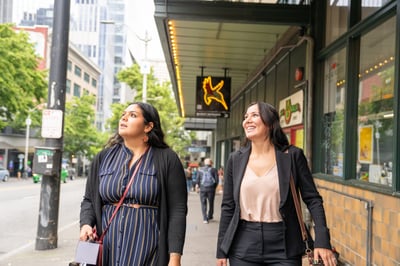 Mentors- Mentors will be an individual that is officially affiliated with the sponsoring organization. The mentor will support the participant by holding regular meetings to check in on progress, provide guidance, and offer feedback. NAP will hold scheduled meetings to support mentors throughout the program year and to answer questions about participants' progress toward programmatic goals and objectives.